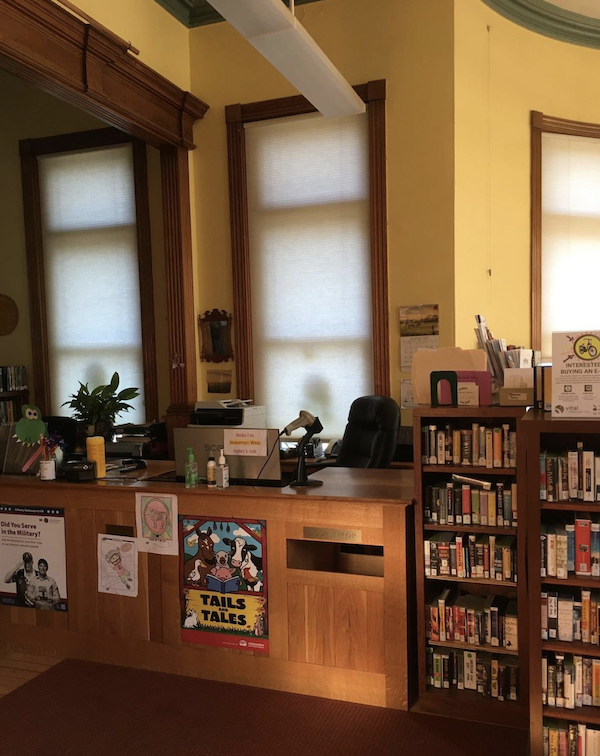 Only my regulars this past year. I picked up shifts at my local library and did a few months at Chelsea Public Library while they searched for a full-time librarian. While I taught some classes virtually for Rochester I only went inside the building once, really just to say hello. Forty-four visits, but only three libraries.
Kimball (20) – The library was open to the public for a while. I stopped in an occasionally worked a sub shift or met people here.
Chelsea (23) – I was the W/Th librarian for a few months
Rochester (1) – stopped by to say hello before teaching some online classes
Previous years: 2020, 2019, 2018, 2017, 2016, 2015, 2014, 2013, 2012, 2011, 2010, 2009 and some reviews from 2003.