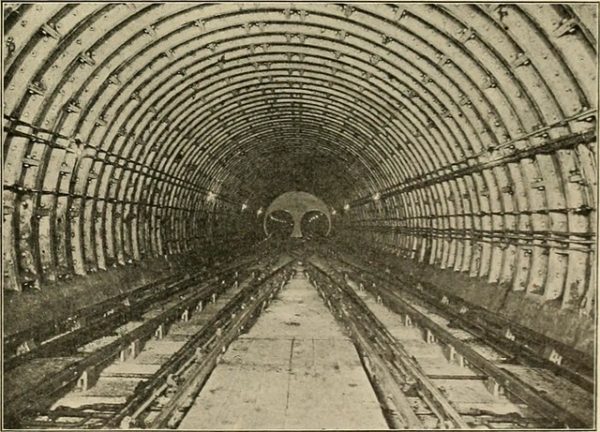 From a Vermont librarian: VPNs are really important and I'd like to remind our patrons about them, but it gets confusing pretty fast. My sense is that patrons (and people in general!) want bullet point answers and specific steps to take when it comes to tech. I don't have any experience with VPNs other than I just turned it on through my Dashlane password manager today. I see that Wirecutter recommends IVPN and TorGuard for $60-70/year. Do you have a VPN you recommend or, short of a recommendation, use?
It's super confusing isn't it! Wirecutter suggestions are good ones. I do not use one. Some of it will really depend what they need.
For people who don't want to stream content, for example, something like TunnelBear has a free option for low-bandwidth use.
Nerds I trust also suggest PIA and talk about easy setup.
So maybe you want to give people a little chart and show people options (low bandwidth, best rated, loved by nerds) but maybe not too many.
And then you can use this chart if your patron has some HUGE important thing (like privacy is the most important thing, or cost or whatever) that can help you choose one more tailor made. (you can download the chart so you don't have to page through it ten items at a time).