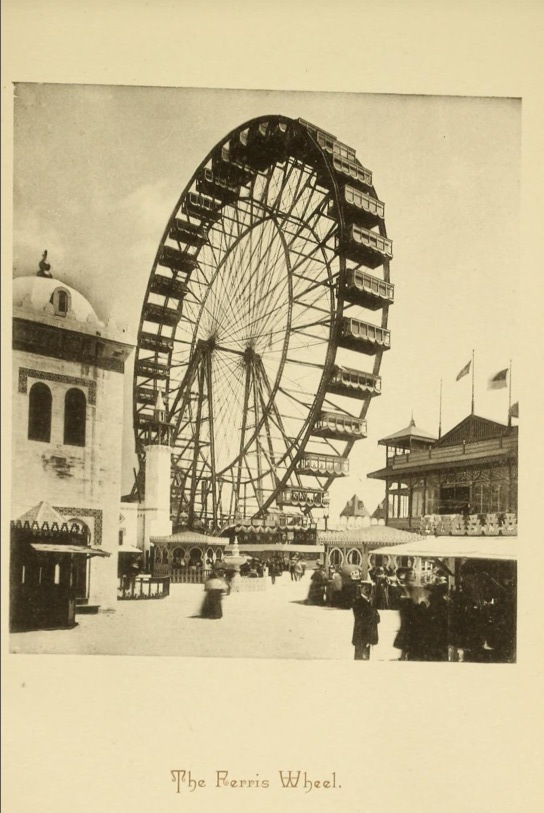 Karen Coyle has done an excellent write up of this so I will refer you there.
The full impact of this ruling is impossible (for me) to predict, but there are many among us who are breathing a great sigh of relief today. This opens the door for us to rethink digital scholarship based on materials produced before information was in digital form.
Folks can read the actual ruling (pdf) if they'd like. This is a very big deal. Thanks to folks who worked so hard on getting us to this place. I'll add a few links here as they come in.