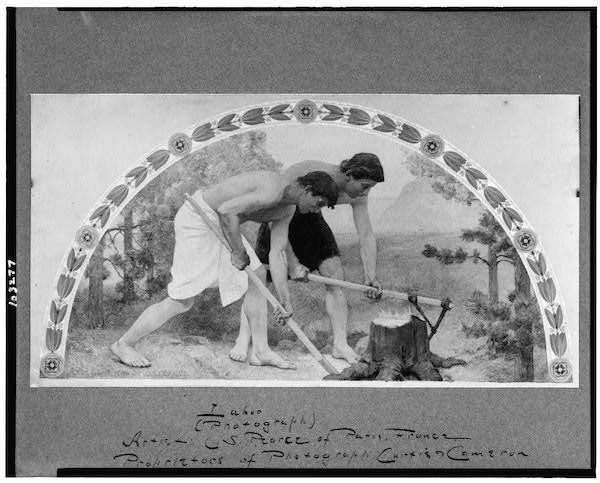 I am looking for work.
During most of last year and some of the previous year, selling my mother's house was my part-time job. That project is done and I'm ready to go more formally on to the job market. I'm looking for something fairly specific but I honestly believe there's a good fit for me somewhere. Please feel free to connect me with people or placements you think might be a good fit. I am looking for a part-time, work-from-home job doing various kinds of knowledge management. Specifics and finicky requirements below.
I'm at my happiest when I am researching and writing Wikipedia articles, cleaning or creating metadata, helping people learn technology, answering reference questions, dropping links into a live chat (or after the fact in podcast notes), or writing clearly about complex topics. I work decently well with a team but am also fine working alone. I have a good eye for detail and accessibility and am comfortable and capable in most online environments. I am very organized. I don't mind repetitive work and often enjoy working a queue of tickets/emails/tasks if the workload is manageable. I am an excellent troubleshooter and diplomatic communicator.
Because of my other commitments–I have some local part-time library work and other civic tasks–I'm looking for 20 hours a week maximum with 15 being ideal. I'm available to work 11 am EST or afterwards. I don't mind working evenings and could work some weekends.
More specifics about my background can be found on my resumé or my LinkedIn profile. Got something in mind? Get in touch.