LLAMA Career Institute
What Matters? A Workshop for
Developing & Articulating Our Values
ALA Midwinter Meeting #ALAMW16
Boston Massachusetts - January 8, 2016

Jessamyn West - @jessamyn
<librarian.net/talks/llama16>
Slides & Notes
Keynote
,
PDF
,
PowerPoint
Schedule for the Afternoon
1:15 - Why it's important to understand our values (i.e. me and the dog)
1:30 - Discussion of lunchtime activity & personal values inventory
2:15 - Values scenarios - assessments of library situations
2:45 - Hidden values & priorities - Ask vs. Guess culture
3:15 - Quick Exercise - Charitable Interpretations
3:30 - Elevator pitches
4:00 - Buddy system and wrap-up
4:15 - Event wrap-up and evalations
Lunchtime Activity: Library Values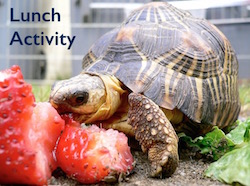 Each table will have a group of
twenty flashcards representing a set of library values
(
cards in pdf
).
In discussion with your table mates, choose the "Top Five" values that you think represent librarianship the most. Please also pick your "Bottom Five" values. Pick one from each list that you would personally advocate for. If there are values which are missing, please note them on a blank piece of paper. We'll be discussing these decisions after lunch.
Learn & Discuss: Personal Values Inventory
It's one thing to outline your personal values. It's another to try to prioritize them and determine which of them are the ones that are driving your actions.
This personal values inventory
(
pdf
, here's
a longer list
if you'd like one) gives you a chance to think about which of the many characteristics are the ones that are most important to you.
Activity: Library Scenarios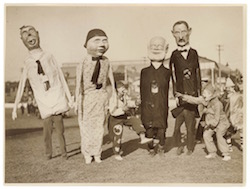 Now we'll learn to deal with conflicting values. Pair up. Grab one scenario and a Support/Oppose card. Make a values-based assessment (i.e. "Our library believes ____________ and so we should do ___________") of the scenario.
Learn About: Hidden Priorities
Sometimes what we say are our main priorities are not the ones that wind up driving our decision making. We'll look at why this can happen (for good and ... less good reasons) and how to work around that. Here's a link to some information about Ask Culture vs. Guess Culture from
MetaFilter
.
Quick Exercise: Charitable Interpretations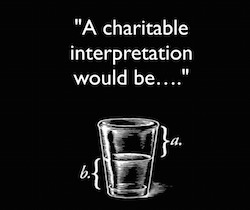 It can be helpful for your own peace of mind to try to ascribe positive values to people's sometimes inexplicable behavior.
Learn & Discuss: Elevator Pitches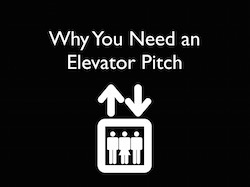 Have these at the ready when someone asks you what you do or what your workplace is about.
Wrapping Up: Finding a Buddy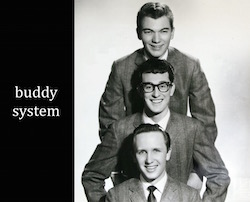 I am going to bug you in a few weeks and see if you've actually had a chance to use the stuff we've talked about. But you'll have a buddy who you can discuss some of this with today, and then I'll just nudge you to contact them in a few weeks.
Suggested Readings
Credits