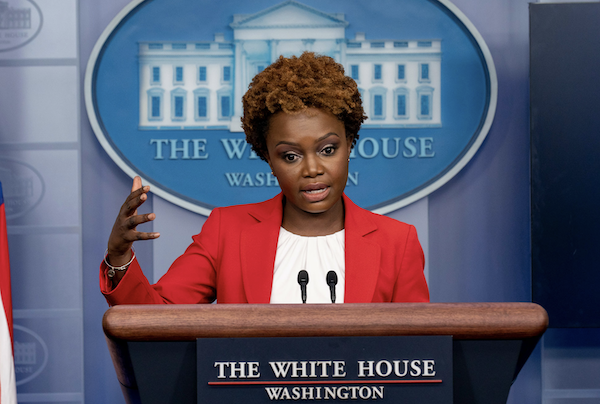 An email I wrote to our state library association about the concerning things happening in Texas.
Hello all — I am writing this kind of in my role as VT Chapter Councilor and somewhat as someone in the Intellectual Freedom Committee. I wanted to make you aware of an issue concerning book challenges.
As you are probably aware, Texas is one of the states where there are coordinated groups of "concerned parents" and others who have been challenging books with GLBTQ content as well as books about what they call "critical race theory" but which are really just books about… American history usually, with a focus on the Black (and sometimes Native American) experience and the effects of racism. Here's an article from CNN. I draw your attention to the quote from ALA.
https://www.cbs58.com/news/texas-governor-calls-books-pornography-in-latest-effort-to-remove-lgbtq-titles-from-school-libraries Continue reading "Preparing NOW for expected challenges"