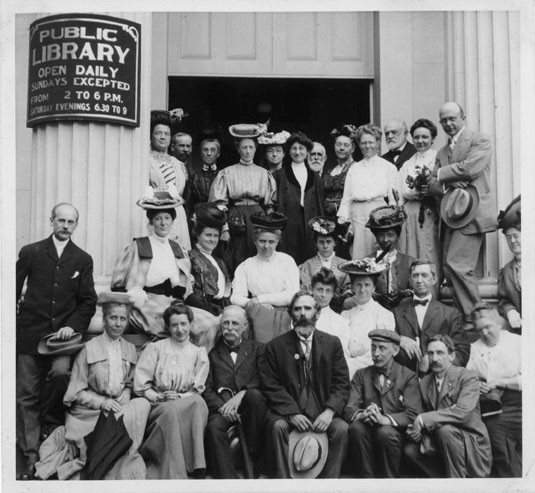 I am the Chapter Councilor for Vermont. This means I get to (have to) go to the annual and midwinter conferences and represent the great state of Vermont. I mostly like it. To be honest, I've liked it MORE since COVID means we can't travel. This means two important things: meetings are held later in the day to accommodate our colleagues from Hawai'i; and meetings are cheaper because I don't need to get on a plane and stay in a hotel to attend these meetings. There are many reasonable critiques of ALA, many of which I agree with, but I'm still trying to do my best in this tiny role. I always write up a report for the Vermont Library Association, the group that pays for my membership and which would be paying for my travel and registration. I figured I'd share it here as well.
I've just completed the
ALA
Annual Conference as your Vermont Chapter Councilor and wanted to fill you in on
ALA
things.
Continue reading "Vermont Chapter Councilor Report – ALA Annual 2021"