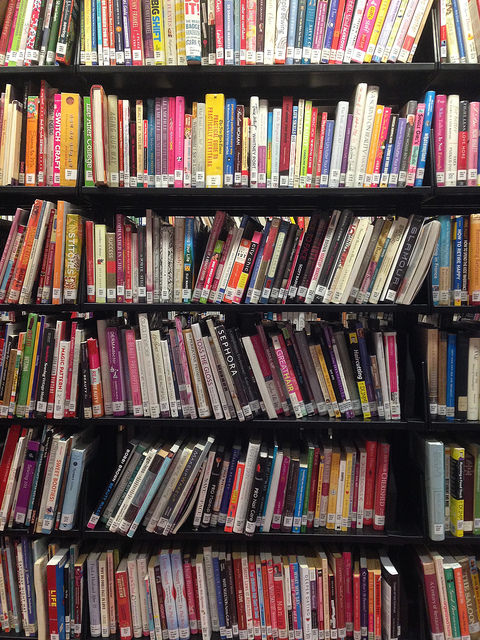 I started 71 books this year and finished 68. I feel good about not finishing those three. I should really not-finish more books to be honest. I try to read most evenings and most mornings with varying success. I also read a lot on planes and I was not on so many planes this year.
average read per month: 5.67
average read per week: 1.3
number read in worst month: 2 (Jun)
number read in best month: 10 (Oct)
number unfinished: 3
percentage by male authors: 62
percentage by female authors: 38
percentage of authors of color: 7
fiction as percentage of total: 63
non-fiction as percentage of total: 37
percentage of total liked: 87
percentage of total ambivalent: 10
percentage of total disliked: 3
Not as many books this year because I read a few really BIG books (Stephenson and Howey I am looking in your direction) Another year where I read a lot of genre fiction which interferes with reading more by authors of color. A lot of non-neurotypical folks in there, and non-US folks, but that's not the same. Need to find a way to make this a genuine option for me somehow. Slowly balancing out my male/female reading. I've started the Maisie Dobbs series which I like pretty well (though do not love) and read a bunch of "moody seashore" books which were terrific and I'd love to find more. If you've made a reading list for last year, I'd love to read it. Happy New Year.
Previous librarian.net summaries: 2015, 2014, 2013, 2012, 2011, 2010, 2009, 2007, 2006, 2005, 2004. My always-updated booklist lives at jessamyn.info/booklist and it has its own RSS feed.