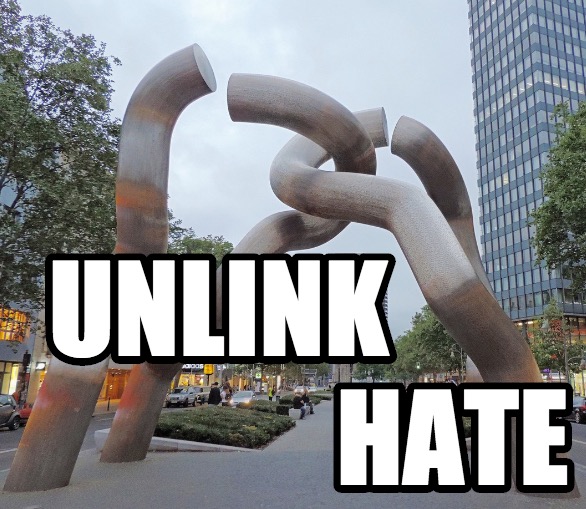 Librarians: please unlink or nofollow sites you don't want to lend your authority to.
Librarians have a few staple websites we go to when we teach information literacy, especially lately when people talk about fake news. There's the tree octopus. And there's MartinLutherKing.org, a site that looks like it might be informative at a glance but is actually run by white supremacists. We put these links in our teaching materials and show people how to evaluate information they find online. However, there's a problem with this approach. When libraries link to other websites, even if it's just to say "This is garbage." search engines see this inbound link and say, in a way only a dumb robot could "Oh hey, this authoritative site is linking to this other site. That must make that other site fractionally more authoritative than we thought it was." The robot can't, or doesn't, read the context of the link, the part that says "This is garbage." What this means it that our inbound links to this racist website are actually causing it to rank more highly in Google search results; it's usually on the first page of results when you search for Dr. King. Watch this short useful video for more specifics on what is actually happening.
If you run a page that links to this site, please consider doing one of two things
If you see other libraries or websites linking to this site, encourage them to do the same. We helped cause this, we should help fix this. Thank you.