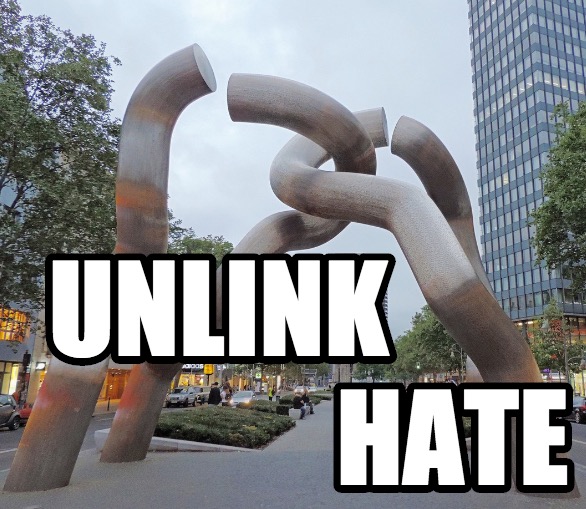 Librarians: please unlink or nofollow sites you don't want to lend your authority to. Continue reading "Unlink hate – libraries, remove those links to racist websites"
I get an email maybe once a week from someone with a human-sounding name saying they read my blog and think they have something my readers might be interested in. Or they offer to do a guest post on my blog. The link is usually some sort of vaguely useful list of something library-related but the URL of the website is not library-related. In fact the URL of the website is usually something like onlinenursepractitionerschools.com, searchenginecollege.com or collegedegree.com (which if you'll notice is the top hit on google for a search for college degree). I sometimes see other libloggers linking to sites like these and I have a word of advice: don't. When we link to low-content sites from our high-content sites, we are telling Google and everyone that we think that the site we are linking to is in some way authoritative, even if we're saying they're dirty scammers. We're helping their page rank and we're slowly, infinitesimally almost, decreasing the value of Google and polluting the Internet pool in which we frequently swim. Don't link to spammers.
This is a linkless post, for obvious reasons.