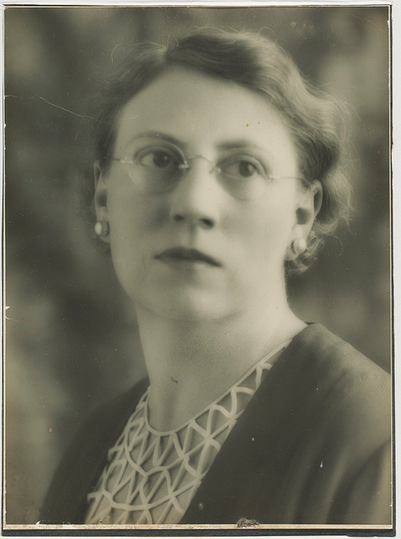 You may have seen the news, my small claims case against Equifax was mostly successful. This delights me. Mostly because the whole campaign was effective at what I set out to do: raise awareness about online privacy, data brokers, your right to access the court system and seek a redress of grievances, and generally help people understand the world of interconnected systems that we exist within whether we want to or not, whether we opt in or not.
And, for various reasons, the fact that I am a librarian always made it into the headlines:
Which, hey, if that gets people to read it, I guess it's fine. But I found myself talking to reporters a little about what I actually do for a job and when the answer wasn't "I work in this adorable little rural library." they seemed disappointed. I admit, my patchwork of freelance gigs can be confusing. Currently I teach at UH Manoa's library school, write for Computers in Libraries, do public speaking particularly on online privacy issues, run my local drop-in time, and volunteer as the tech coordinator for the Vermont Library Association. These are all solid librarian jobs. But for people whose views of librarianship are limited, the idea of a librarian without a library just does not compute.
So, that is what I have been working on. Explaining that this campaign against Equifax is actually exactly what librarian-types do: help people understand complex systems, encourage people to be civically engaged, remove some of the misinformation about online privacy, and most of all teach people that there is something that they can DO. Most of us don't stop being librarians when we leave the buildings where we work. More people should know that.