Seven Common Scams and How Not To Fall For Them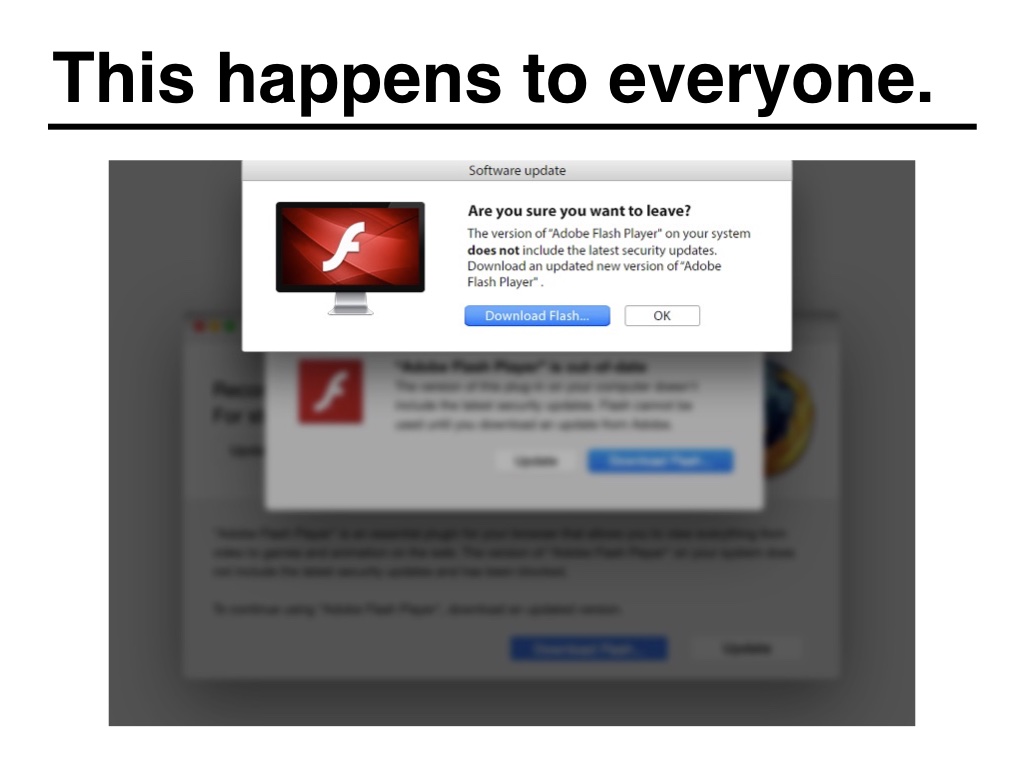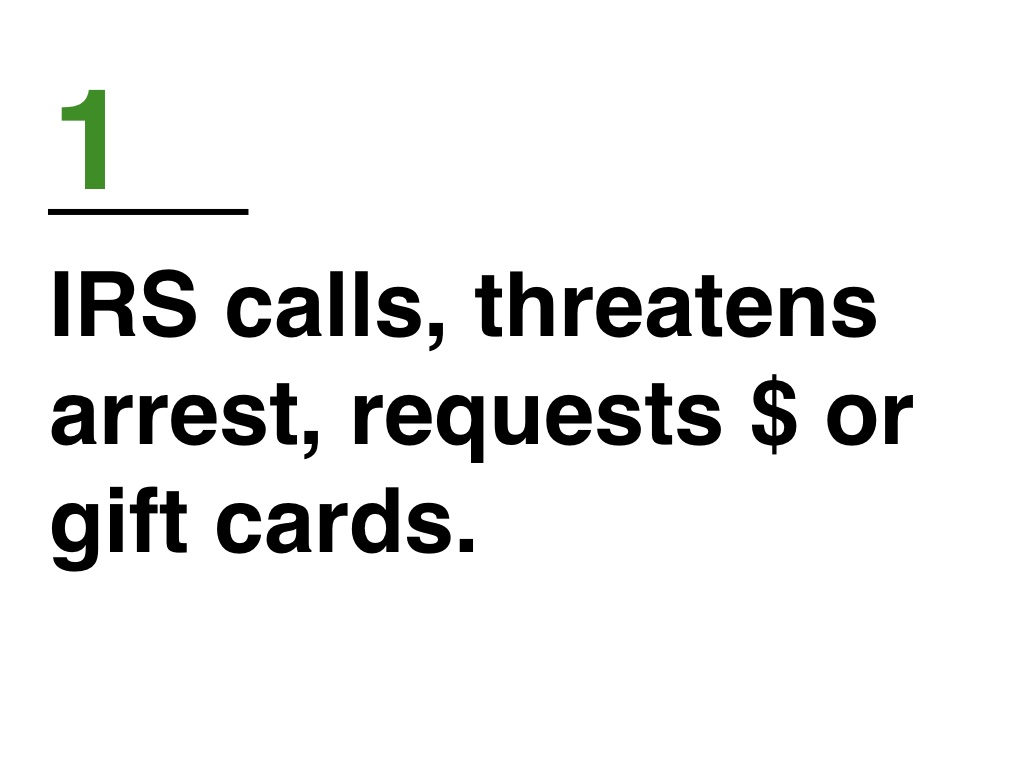 IRS (or social security) will never:
call and demand immediate payment
request payment over the phone
call about a surprise refund
threaten to get local law enforcement involved.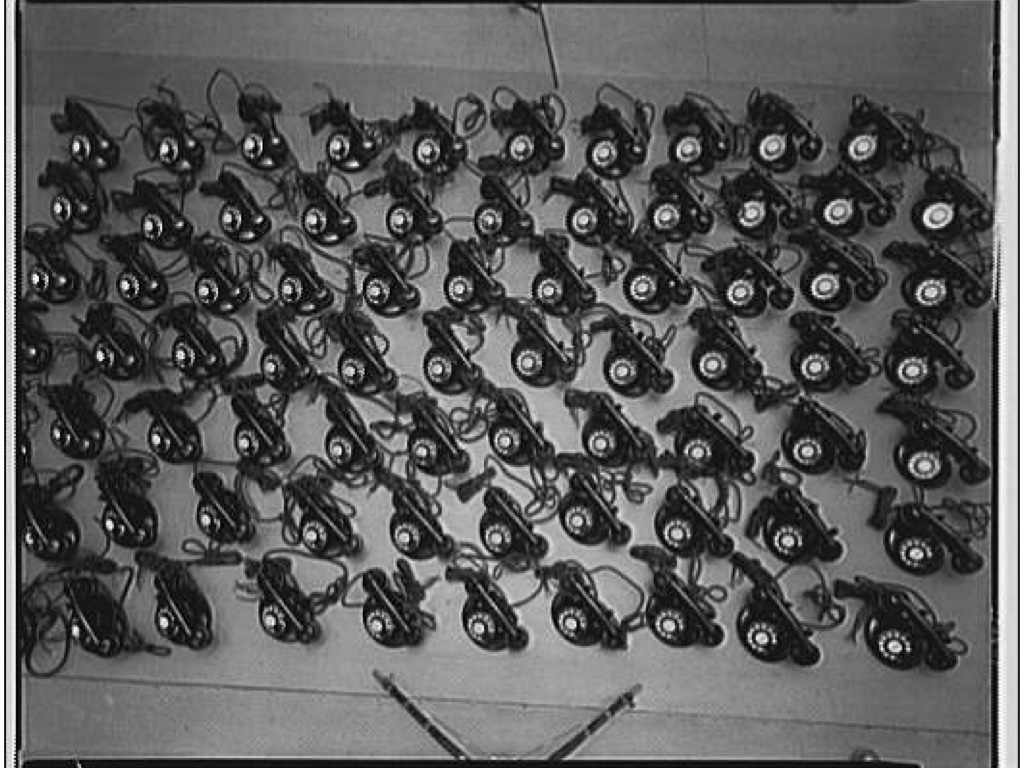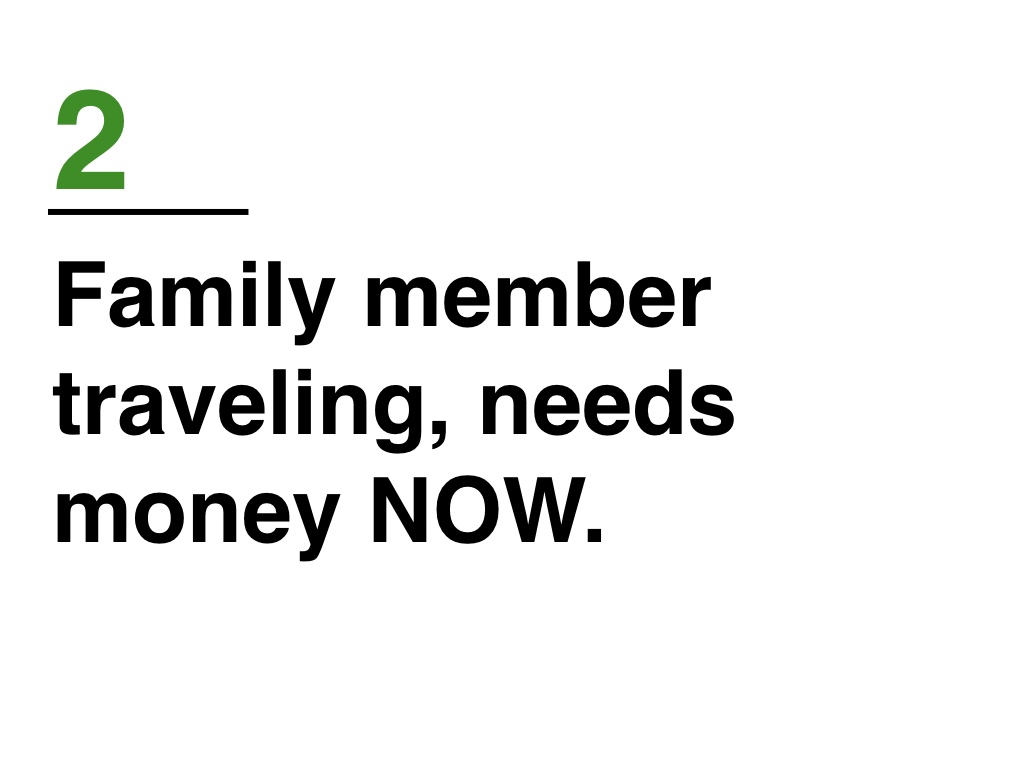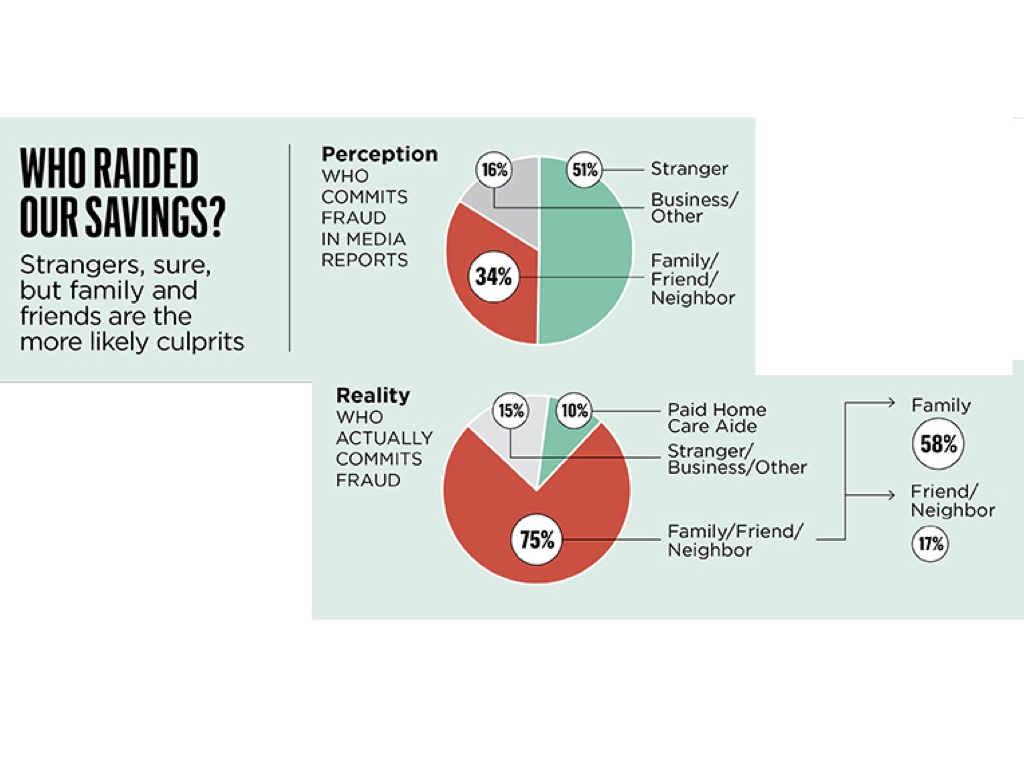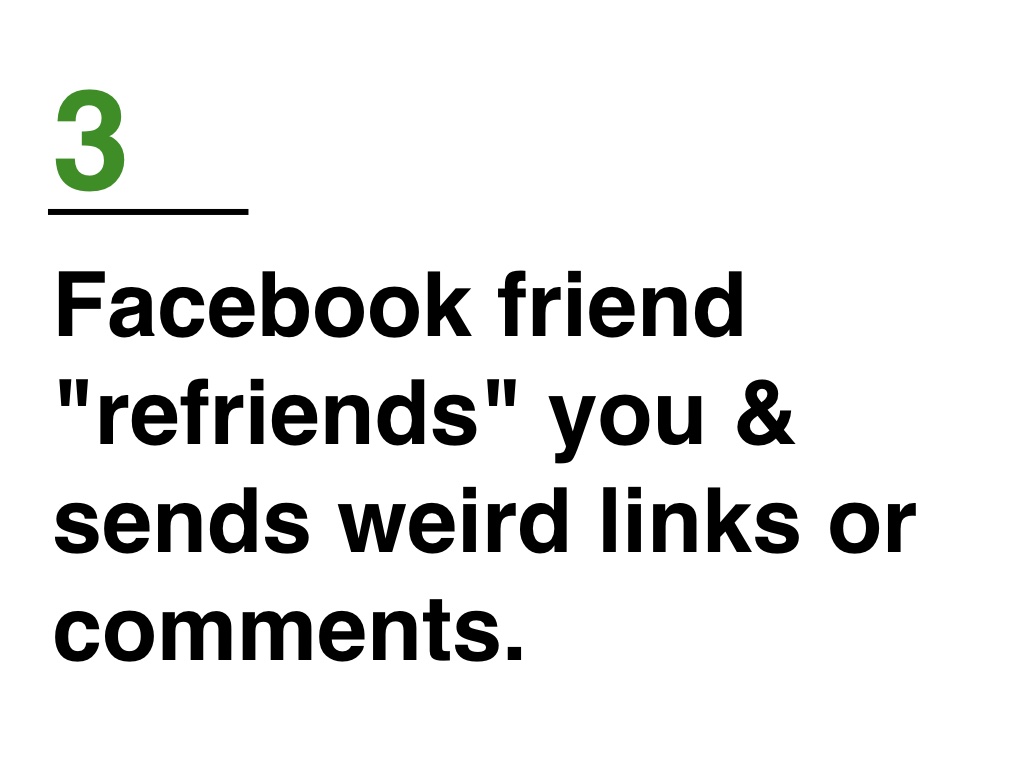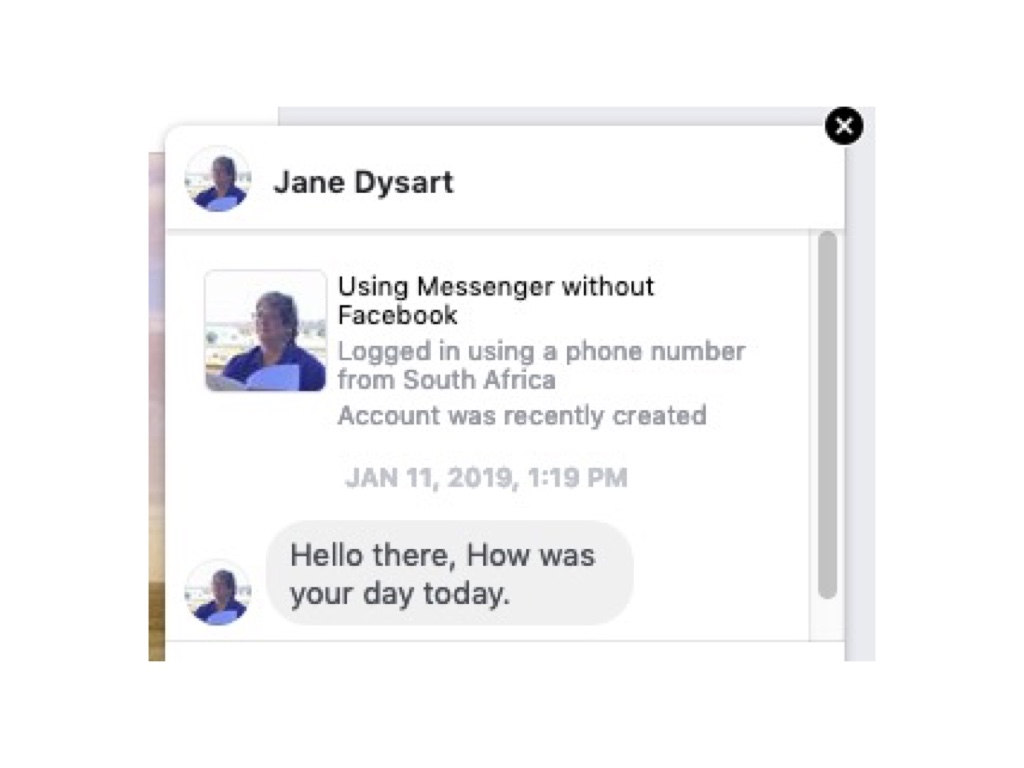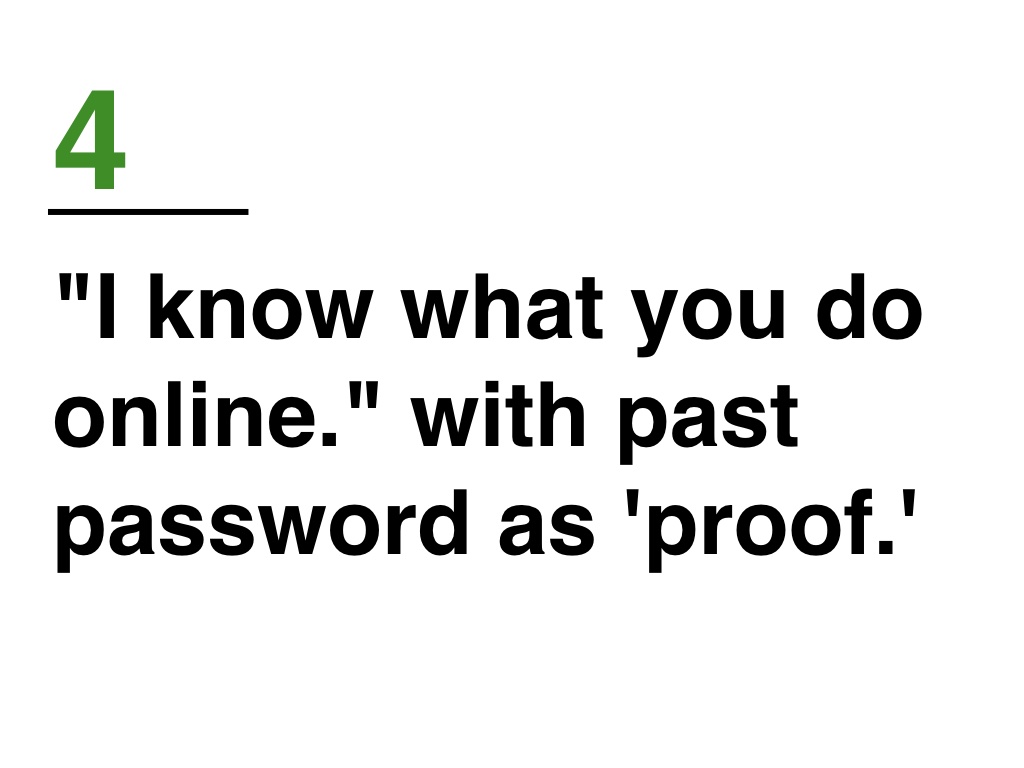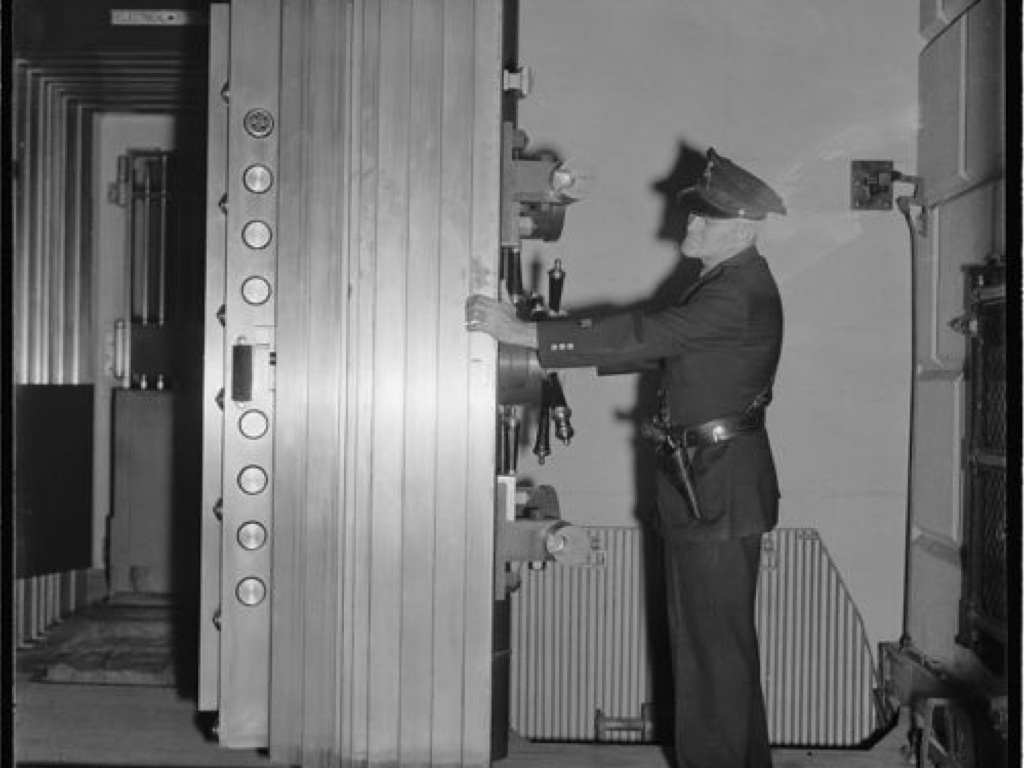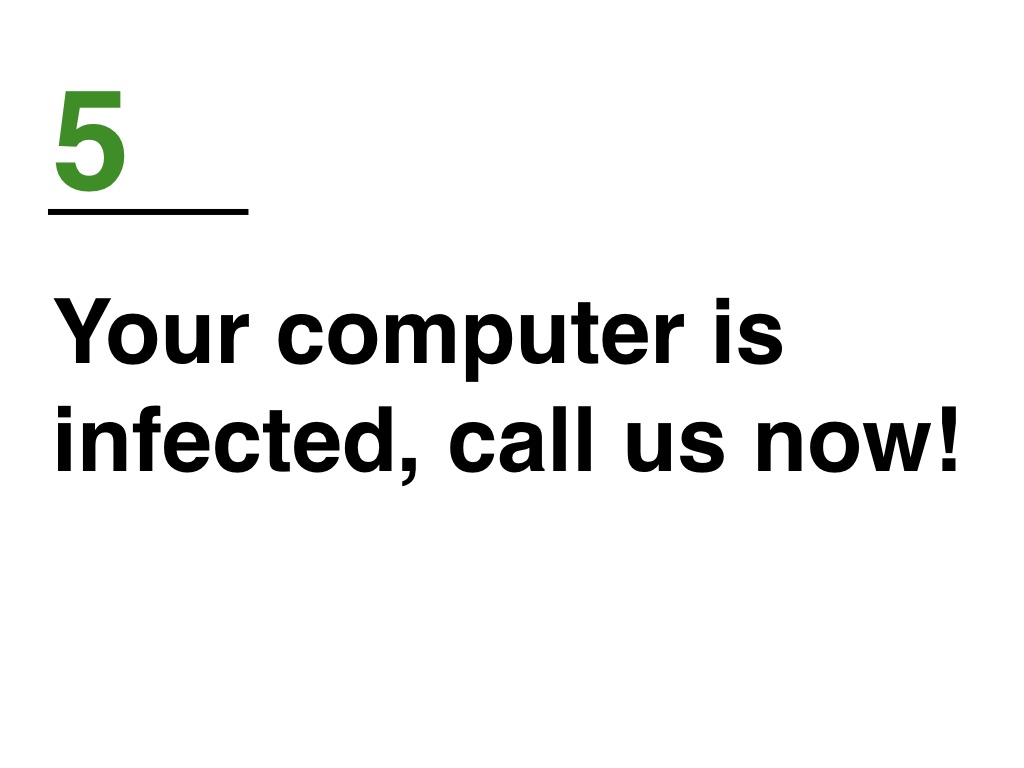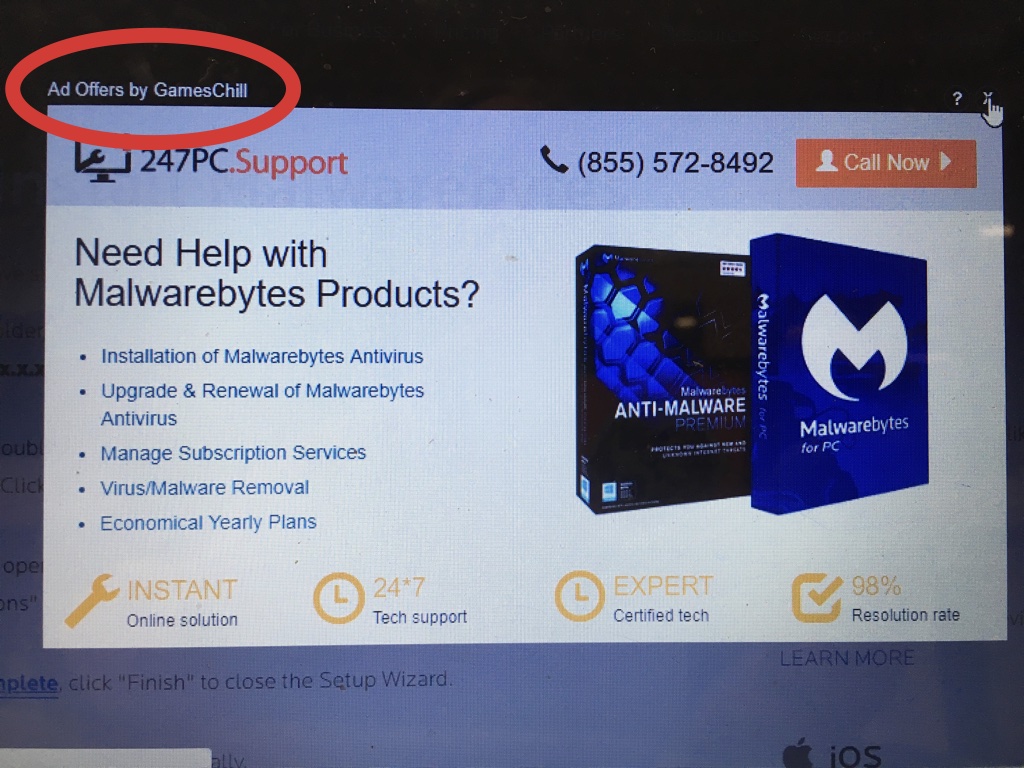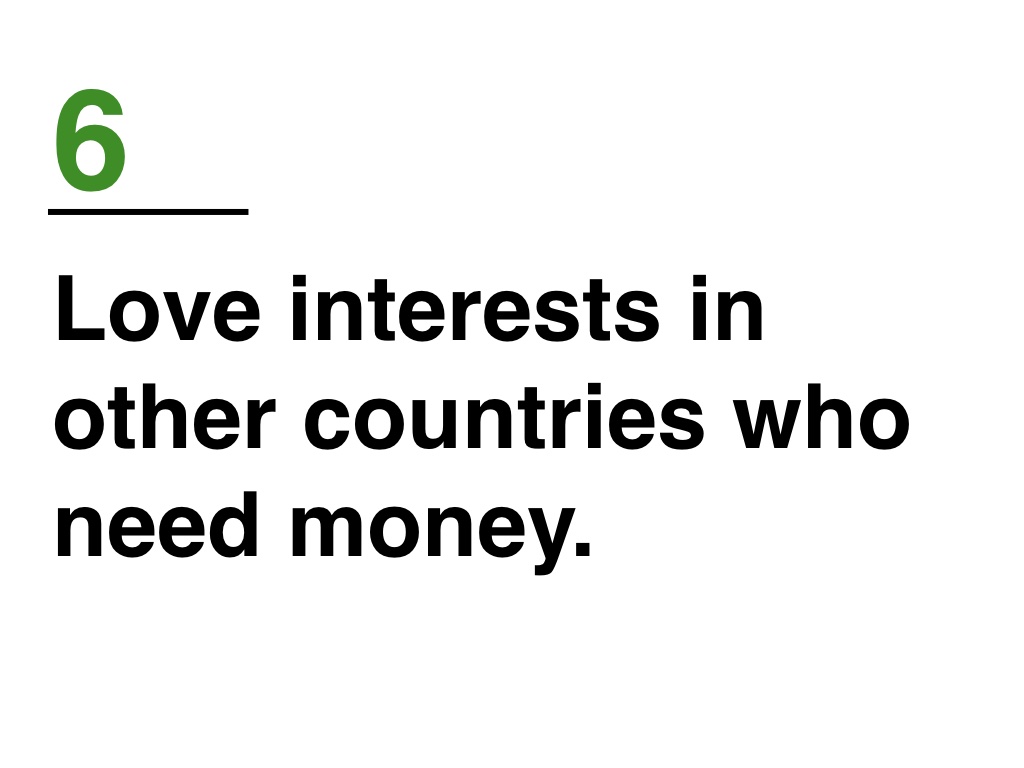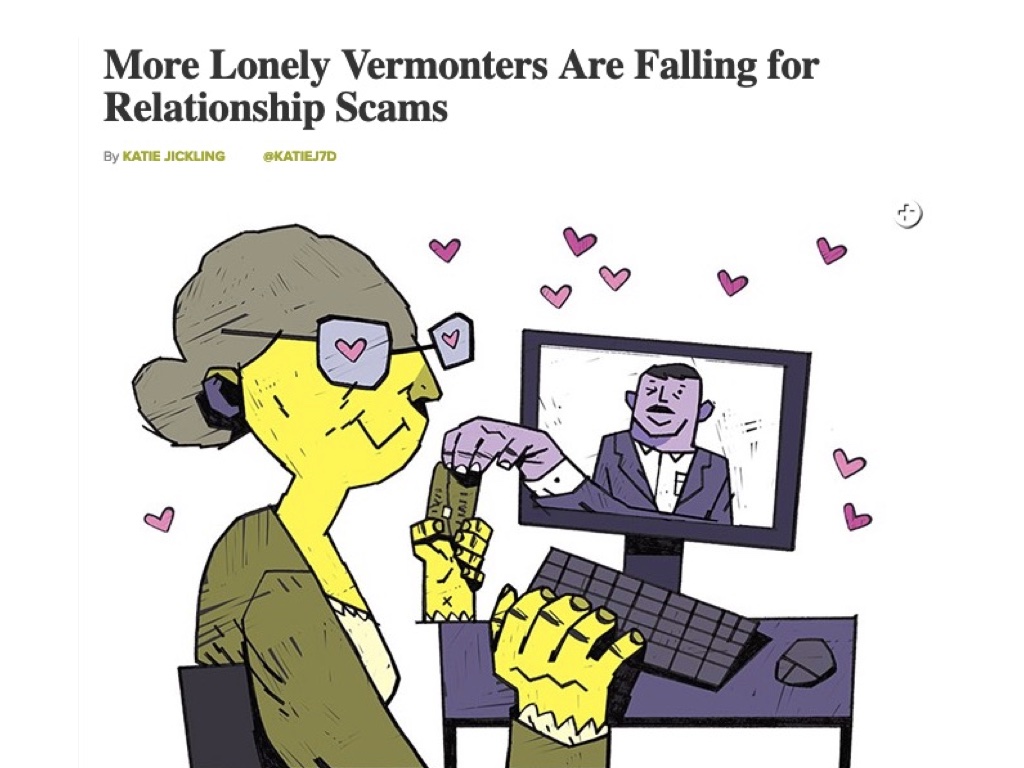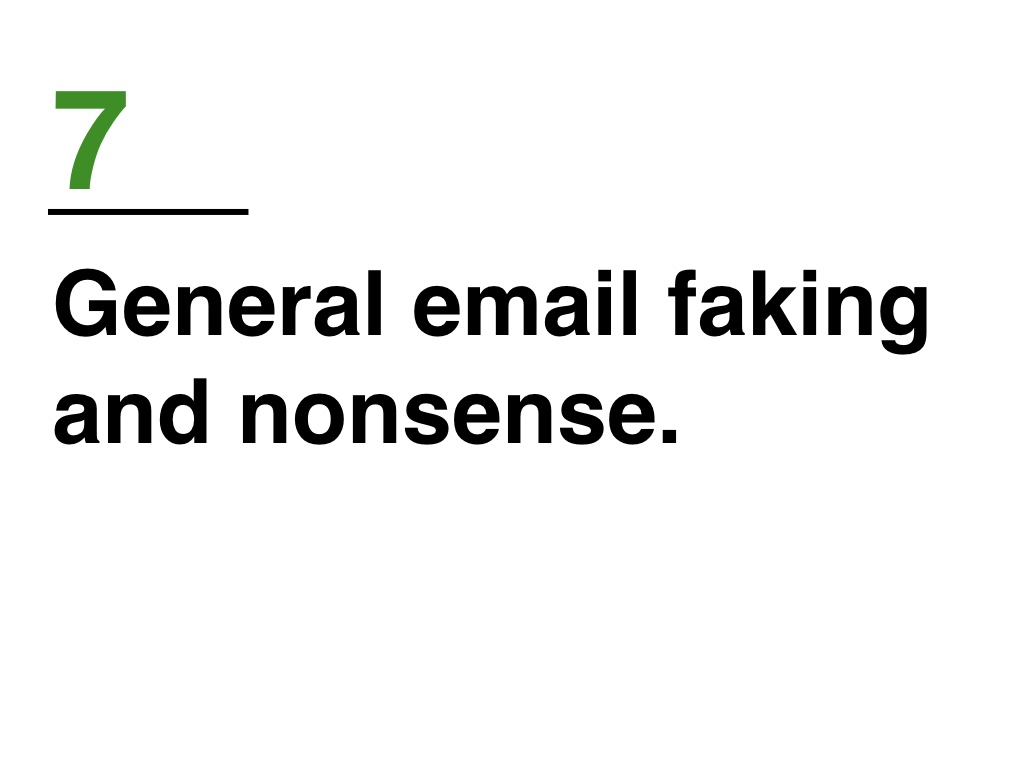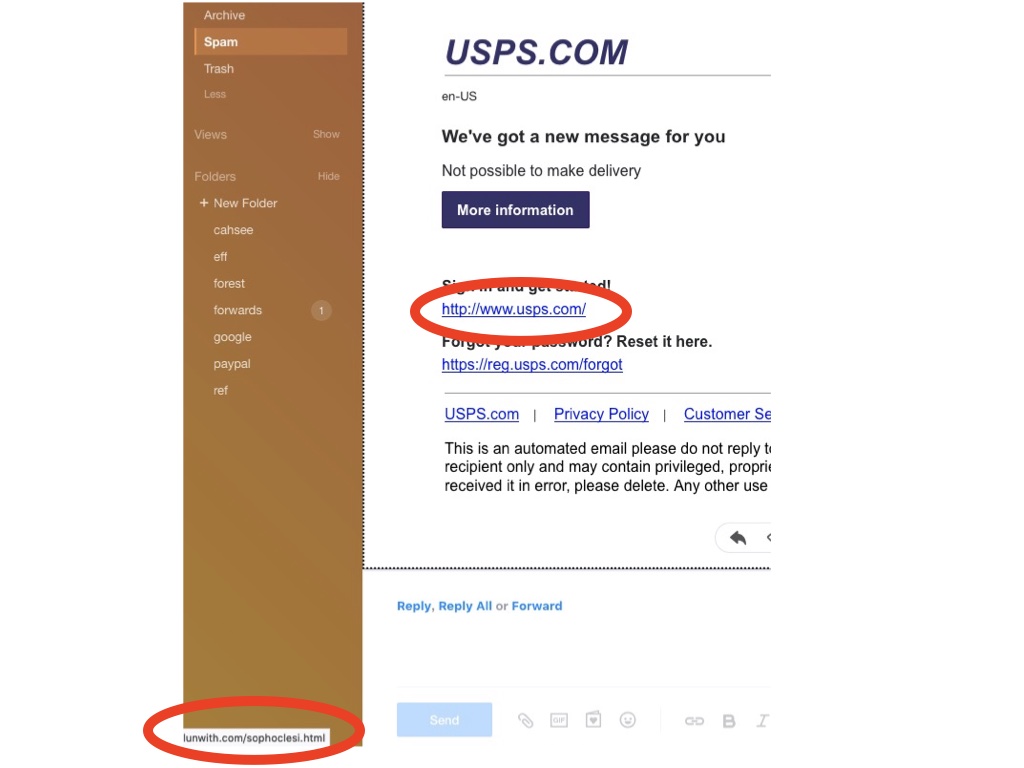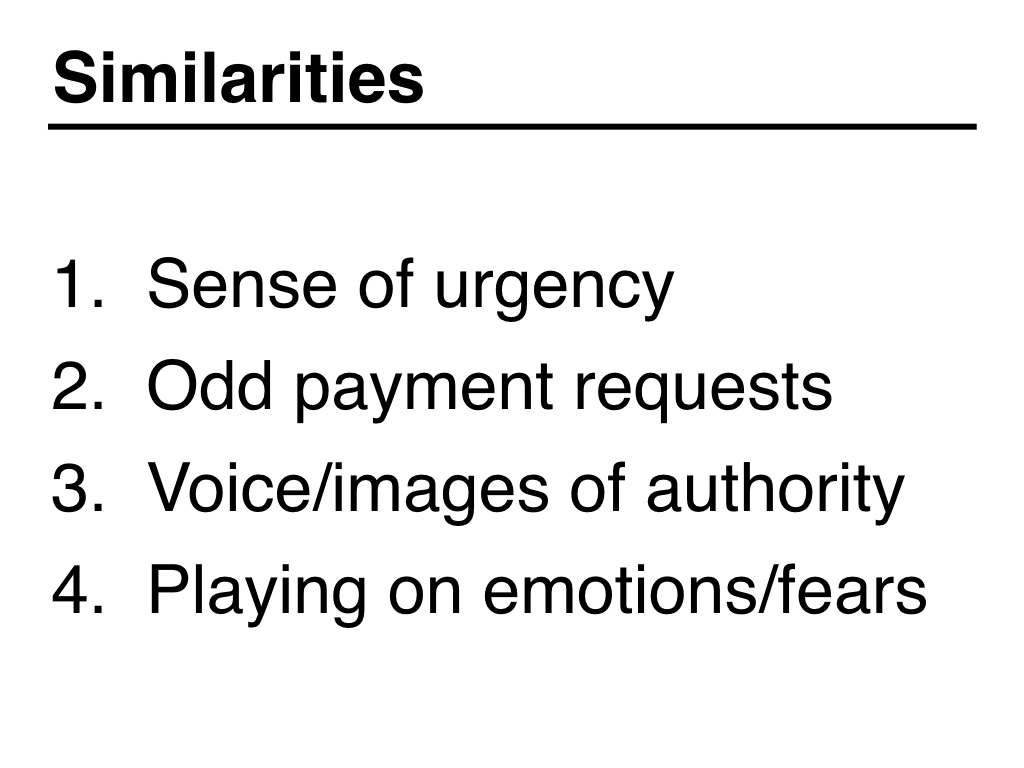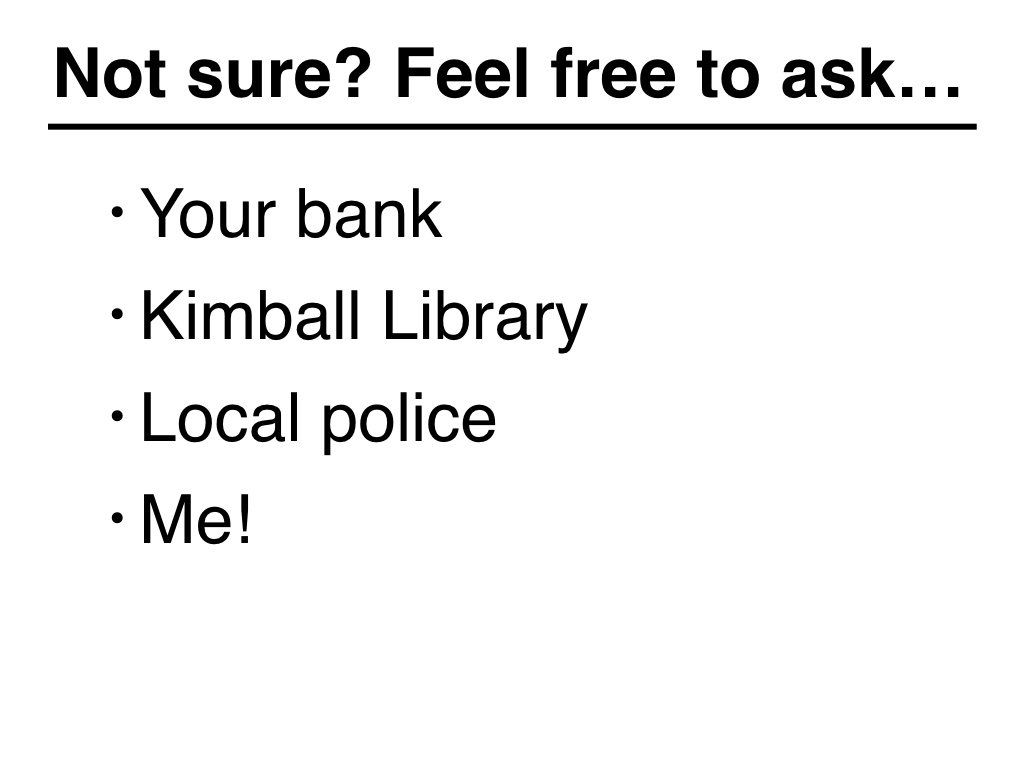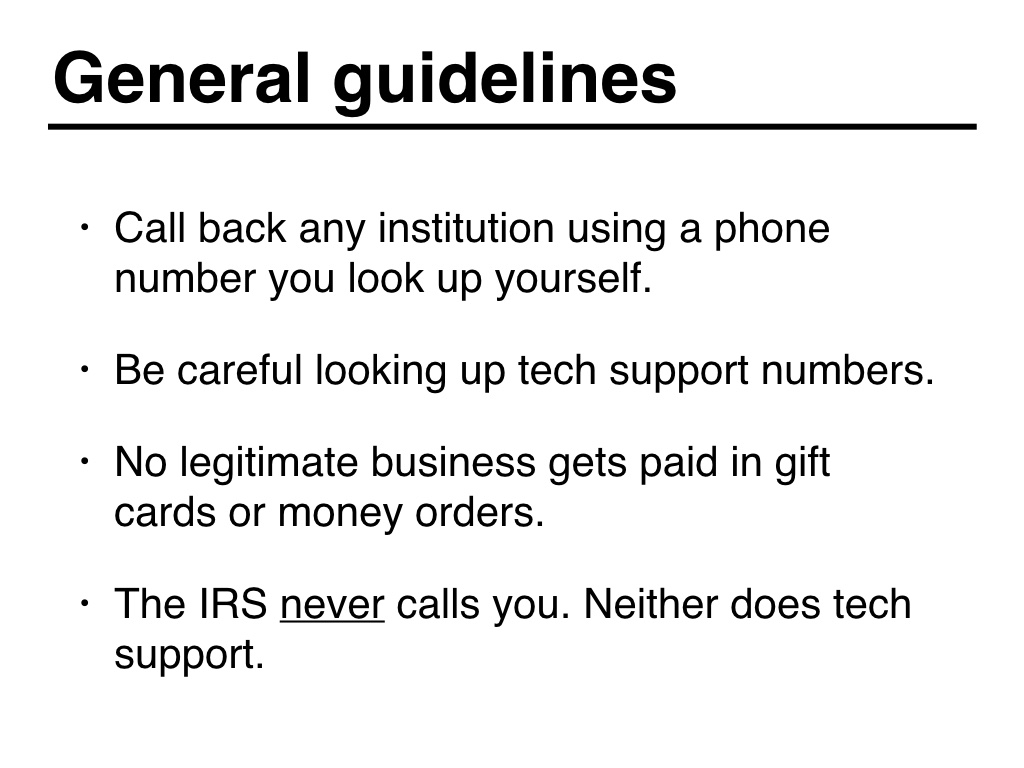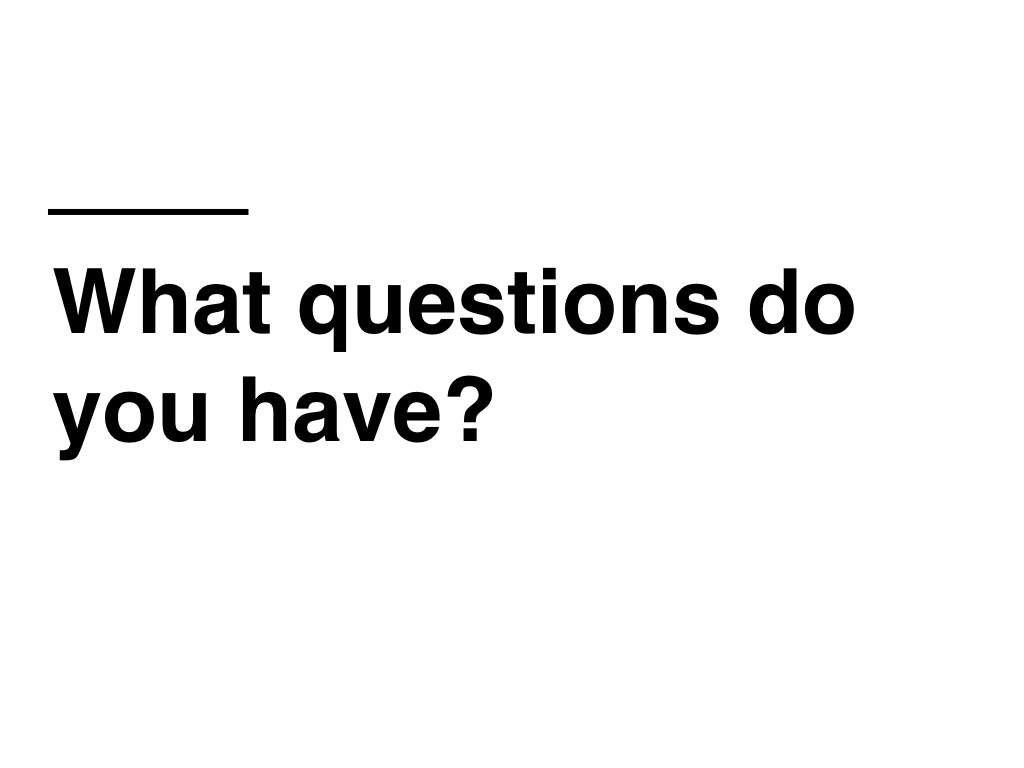 This work is licensed under a Creative Commons Attribution-NonCommercial 4.0 International License.

Made with Keynote Extractor.