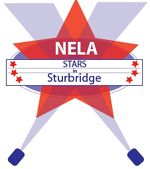 Jessamyn West -- librarian.net
16oct07, Sturbridge MA


What is the 2.0 environment and what do you do with it? West talks about ways New England Libraries have been using new technologies (and some old tech as well) to reach and interact with patrons in new ways. Ideas, examples and links links links.